Who We Are
a global decentralized multi-family office With worldwide presence. 
AN INTERNATIONAL family brand built on DISCIPLINE AND AREA excellencE in A NUMBER OF CAPABILITIES INCLUDING, BUT NOT LIMITED TO: advisory, business, banking and finance, diplomacy, military and security, strategy management AND INTELLIGENCE.
Our approach is modeled after citizens everywhere, but we are foremost modeled after our own hearts and the legacy building practices that we have initiated and been impressed upon.  As the saying goes, "no two family offices are the same", WITH BRAGGS FAMILY GROUP BEING CERTAINLY REFLECTED WITHIN the descent and origin of that creed.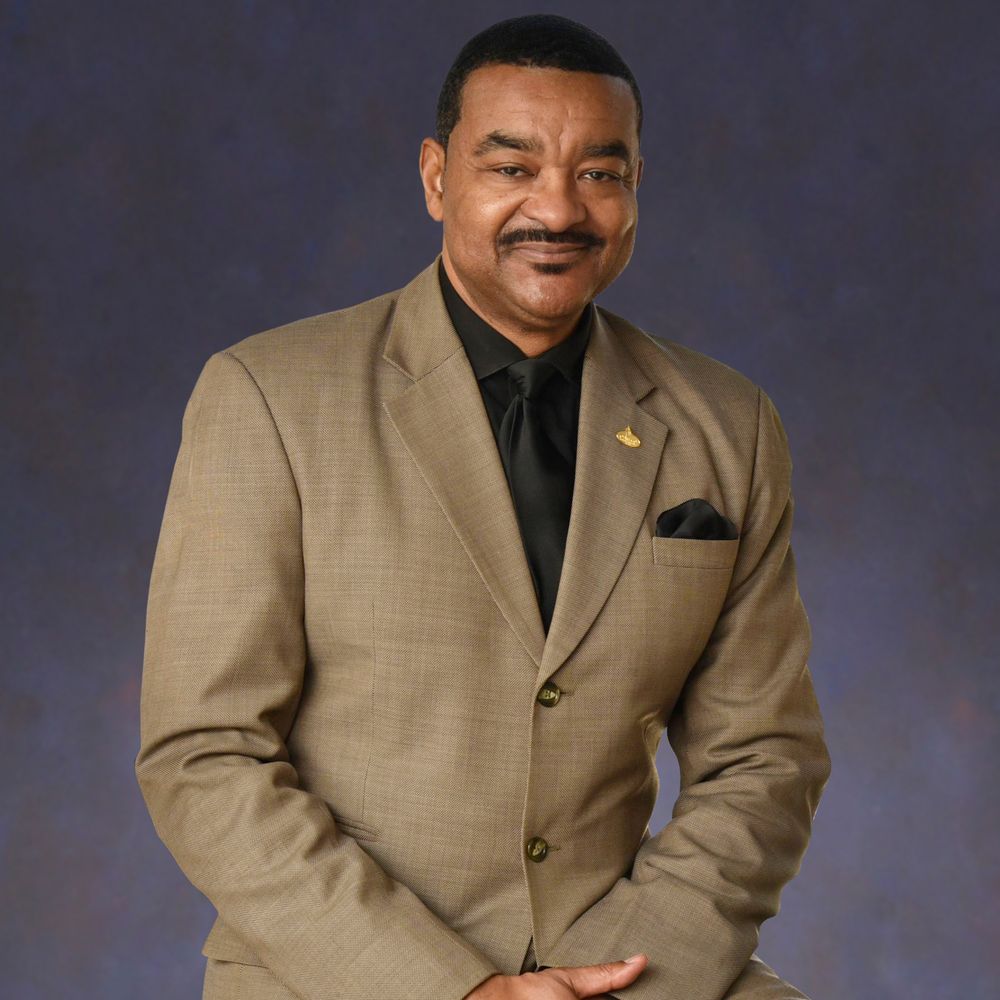 Advisor
Reginald T. BRAGGS, MBA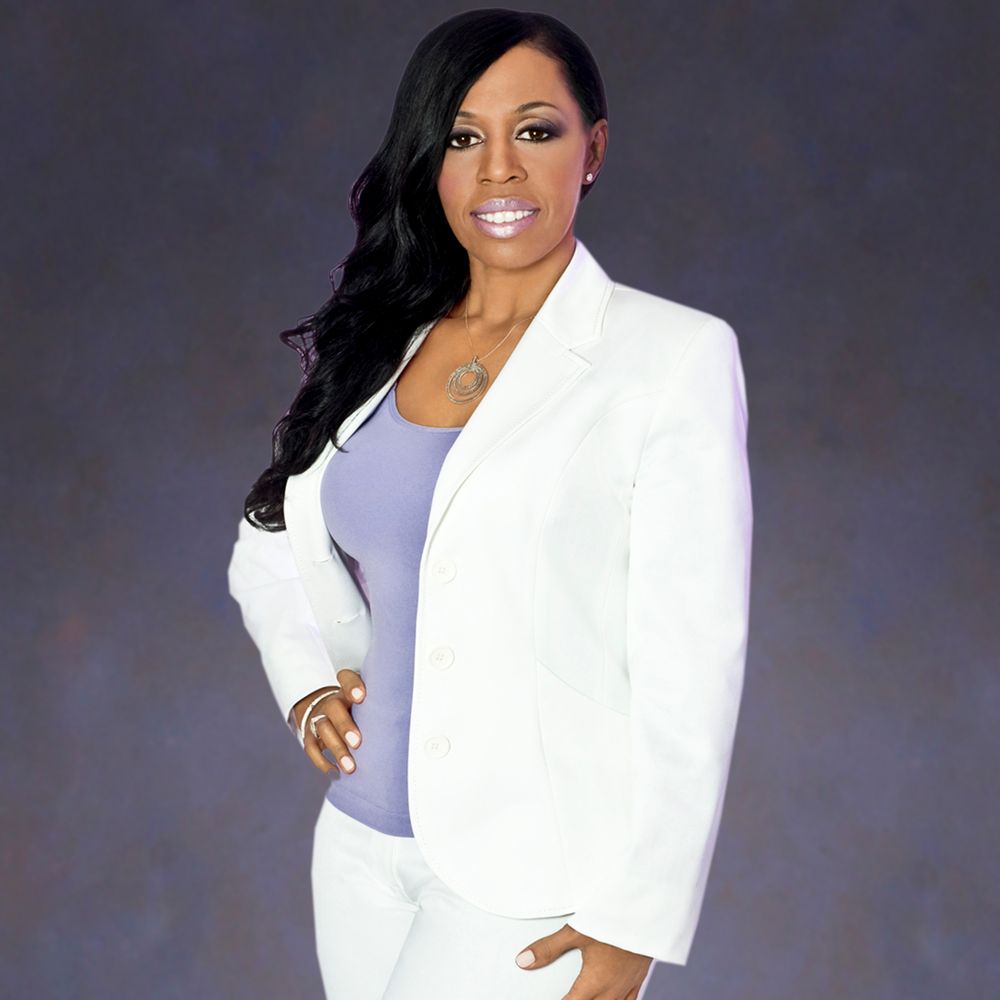 Advisor
Kecia BRAGGS, M.A., CERTIFIED LIFE COACH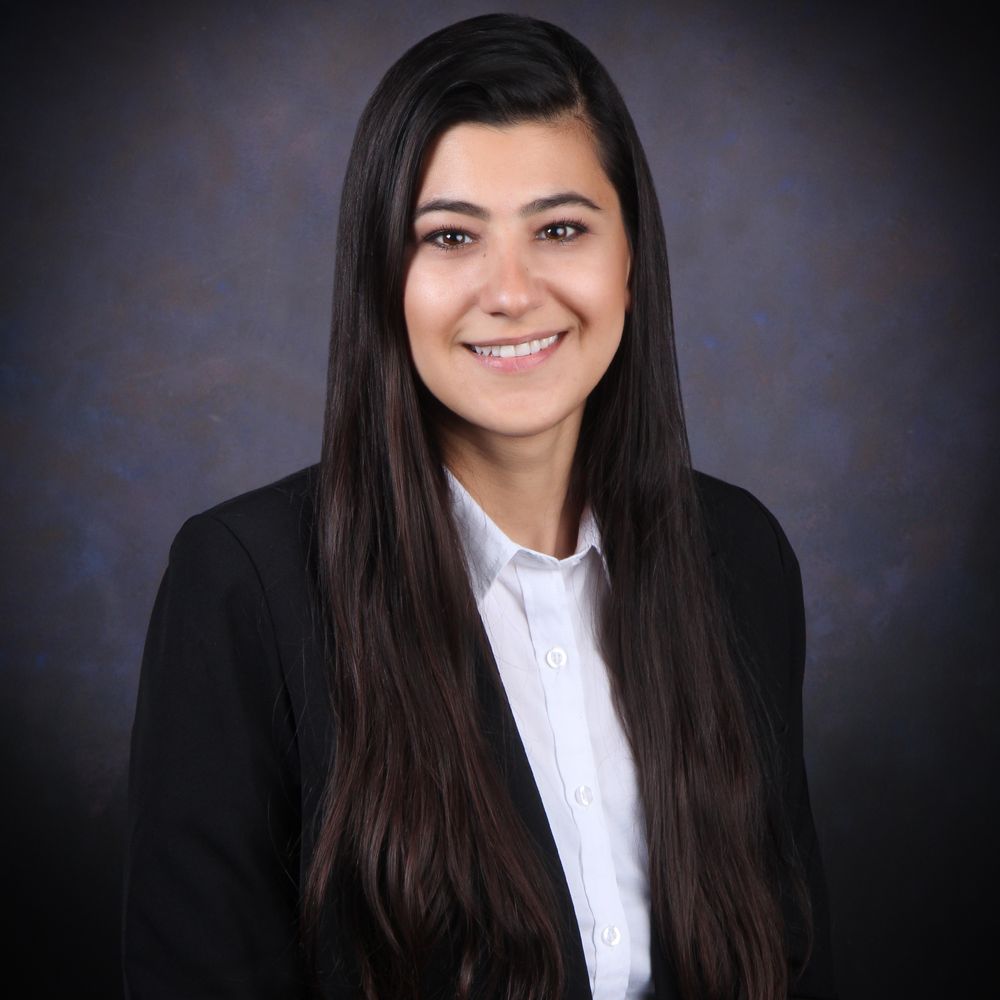 MANAGING DIRECTOR
Ebru CARTILLI, MBA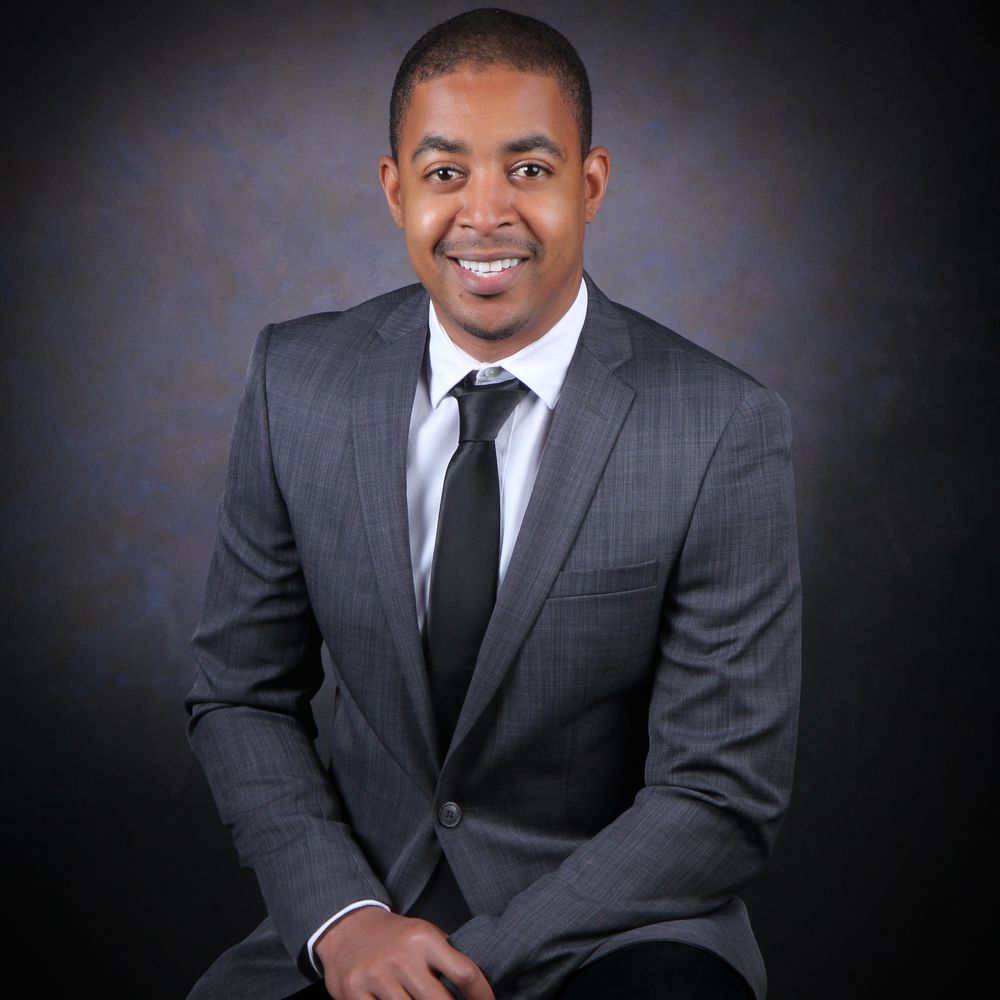 President, U.S.A
Reginald Trent BRAGGS II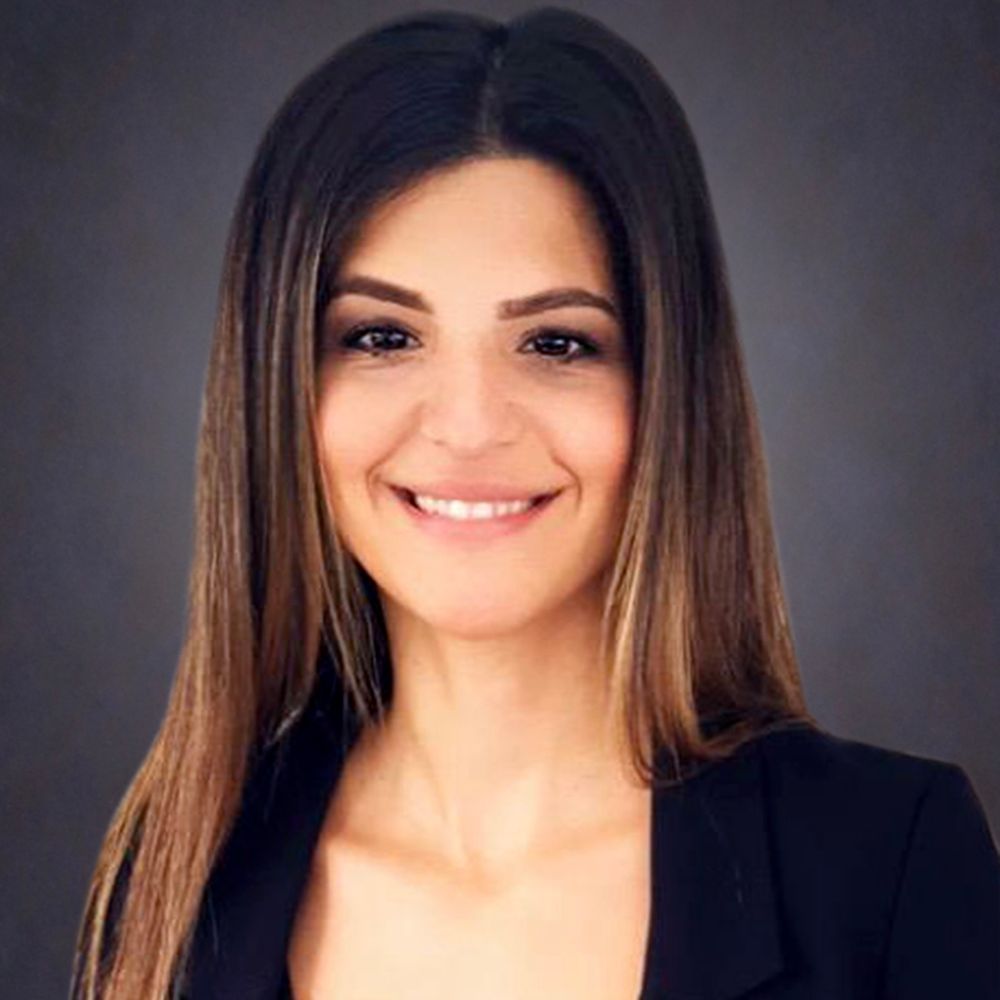 PRESIDENT, EUROPE
Gülcin Meegdes, B.S., INTERNATIONAL SALES & MARKETING