BRAGGS® MEMBERSHIP ACCESS
You need a subscription to access this page.
This page can only be accessed by subscribers to the Membership and higher tiers. Subscribe now to get access.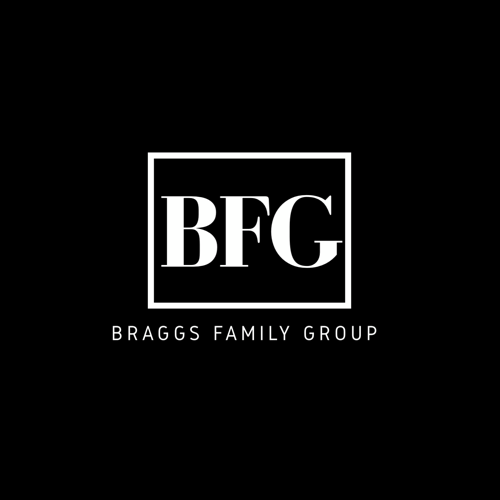 As those daily and monthly contributors have been consistent in providing above ordinary and extraordinary ongoing financial support to our first generation multi-family office, it has become apparent to us to not only release merchandise opportunities for purchase to our membership, but to also gift merchandise to those contributors over the years that continue to remain faithful to our steadfast mission of procuring more family in office than office in the family by releasing the workload throughout life.  We have all of our membership discounted at $1 currently to remain at the lowest available price possible for readers and passion activists to enjoy one of the most enjoyable natures which is the nature you live in now to have the freedom of time to read this.