Even though we would love to help everyone, we have limited capacity  
and want to focus on giving the highest value to everyone we work with...  
Filling out the application does not guarantee you will get accepted,  
as not everyone will be THE APPROPRIATE CULTURE fit to work together with OUR BRAND'S RESULTS AND PERFORMANCE BASED STYLE... 
We only work with people that we FEEL WE can truly serve 
and CAN make a difference in their business dramatically...
COMPLETE THE FORM
BELOW FOR 
A
FAST
BUSINESS ASSESSMENT
TO
TRANSFORM
YOUR BUSINESS
SALES now
BRAGGS ADVERTISING: REACH YOUR OWN
  We cater to a small degree and % of individual person or persons and/or firms in the world that we feel outperform their peers in their particular field with a superior quality rating of good or excellent. We also represent individuals, persons or companies who have the necessary capability, and have the necessary capital infrastructure in place (quality product, cash on hand and service) and that carry the capacity, desire and potential in growing in their own dominance in achieving being their best, both online and in their local marketplace.  
  We currently hold private equity positions with some of our clients now, and are always welcome and open to reviewing certain equity percentages or royalty terms from you and your family that must be palatable to you and made primary by you, in terms that are completely satisfactory and comfortable for you, your firm and your family in achieving service and sales satisfaction and excellence in taking your firm, family, and/or organization to the next level.  Take the advantage of having the creativity and ideas of a full service sales and marketing team transfer to your organization for less than the cost of one full time employee.
    For performance reasons, we keep all of our client contracts on a month to month basis- with always an opportunity to opp out, unless otherwise stated.  The opportunities when compatibility and chemistry come together in line with creativity have always been proven both endless and boundless.  The only limit we put on ourselves to deliver as BRAGGS FAMILY GROUP is in the capacity of quality service that we guarantee that we can offer and provide.  For this reason, We only limit our client portfolio to a limited number of accounts to ensure that our quality focus maintains high for each individual agent assigned to your account.  This is why we offer at anytime a cancellation policy that works both ways with only 30 days notice.  Please contact us privately for exclusive non-competitor contract arrangements for you and your family and business today.  
  Our confidence in our ability of our organization to deliver sales leads and results is not only backed up by word of mouth or certification, but also by our cold hard cash- in that we are willing to commit our team and staff to a whole month of sales and ad work for free for your company if the performance results result in you being dissatisfied.  We offer for everyone a complete full refund if after your first 30 days with us you find that our performance does not justify or meet merit in achieving sales results success for you and your organization.  Thank you for your time and interest in our family.  Join Our Family Today! Complete the form below for one of our BRAGGS FAMILY MEMBERS or Representatives to get back to you.  Have a successful day.  Complete Form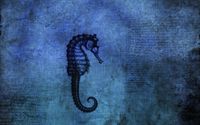 Complete Form Below
SOCIAL MEDIA INTERNET MARKETING AD PACKAGES
PACKAGES EXPLAINED
1. Celebrity-Personality-Superstar-Dignitary- Package deals are everything inclusive in our advertising package, plus, TO GIVE YOU NOT ONLY THE TIME AND THE ATTENTION THAT YOU DESERVE WE ASSIGN SOMEONE FROM OUR TEAM TO ASSIGN YOU a very detailed, personal concierge, hand selected, sourced and recruited by us, that enables you the freedom and ability to utilize a non-disclosURE AGREED personnel, assigned at your discretion to serve as your Chief of Staff, or administrative aide, for you to communicate with daily as a personal assistant to manage on site tasks, all forms of media, and local and NON-LOCAL (global) personNel, virtually.
2. Advertising Package is our most popular as it includes everything in our social services package PLUS opens our  management team's time, style of strategy and attention to marketing your products and services to 2 or more advertising platforms such as: TIK TOK - IG - Google - FB - YouTube.  For our advertising clients, we provide additional support via recurring weekly communication if necessary via email, telephone, or Zoom. 
3. Social Services Package is your selection of 1 ongoing managed social media ad account such as: TIK TOK - IG - Google - FB - YouTube - for our team to have hands on guidance, accountability and leadership over.  If you are unaware of what platform you desire to target, it is our team's ability and versatility to start your first phase of marketing on targeting all social platforms that represent the proper and appropriate audience for your marketing, to better understand your foundation as a brand and not miss any hidden gems for your audience. Includes weekly communication via a detailed weekly email report on where we are, how we are doing, and where we are going, and addresses any actions, if need be, that may need to be taken.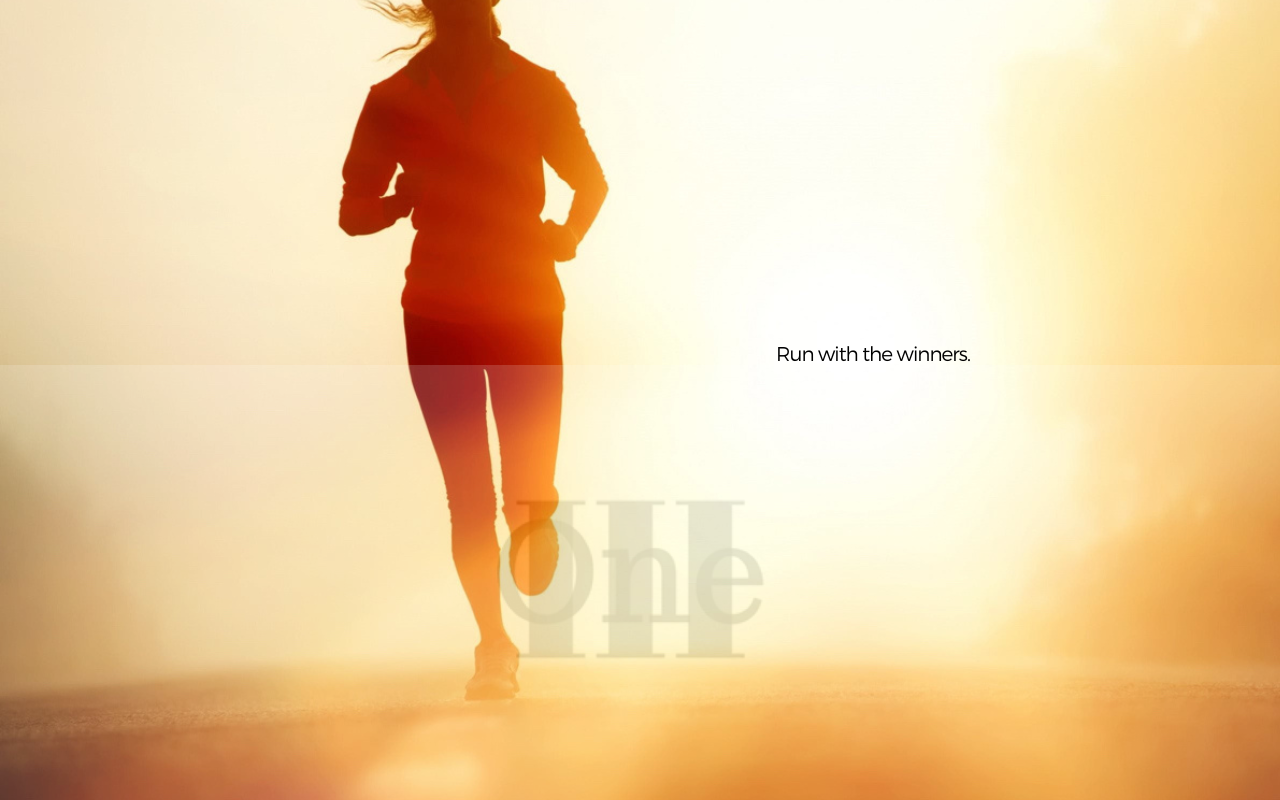 *For 1 on 1 General Coaching, Consulting, Training, and Public Speaking Engagements related to internet marketing,
social media advertising and strategy as it pertains to generating more client leads, sales and revenue for your firm, or to add
the Braggs Family Dynamic of Energy, Talent & Creativity To The Success of Your Team - Please Commit To Submitting Your Intentions With Our Family In The Form Above.