BRAGGS® MEMBERSHIP ACCESS
You need a subscription to access this page.
This page can only be accessed by subscribers to the Guest Members and higher tiers. Subscribe now to get access.
CLICK HERE TO SIGN OUR CONFIDENTIALITY NON DISCLOSURE AGREEMENT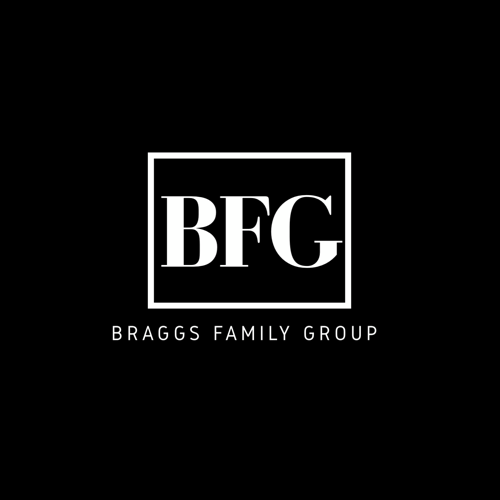 This is our private Beta 1 Page for our family and friend members who have been invited through private invitation and have been granted the necessary passcodes for this phase of Beta 1.  Our membership will have the opportunity to participate in our family office education products and services at a fraction of the costs of other similarly industry priced products, in addition to the industry standard membership fees and dues within the industry.  If you have not already signed the non disclosure agreement- please do so now prior to subscribing.  All subscriptions will be rejected without a signed non disclosure confidentiality agreement.  At a later time we will provide both changes to our documents, terms of service, confidentiality non disclosure agreements at a later time as our terms of agreement and services continue to develop and change through each form of beta.  We have never sold (and never intend to) our customers information within our family's business enterprises, and we would never do that to our membership.     
We spend a significant percentage amount of our family office resources on staying ahead of the trend curve through research in a variety of sources and tools.  This could be through reports, conferences, consultations, and technologies.  We believe a large percentage of the value of these sources and tools should be conveyed to you at a percentage dependent on your tier level as a member. As your family office provider,  your monthly commitment not only ensures that you are part of our family, but that you are also information sharing, not only profit sharing with us in opportunities simultaneously.  You should know that we fully disclose on our home page that we have an affiliate business model employed in our business, meaning that we may (and hope) to get paid on everything that our users click on.  We have been proud to call everyone family and friend members not only on paper, but through research as 100% of our membership our active providers to our family office's income.  We understand as a membership model, that our quality commitment is equally important to your monthly and annual commitment to us as a member and a partner.  This has further justified to our leadership our business' ability to continue to keep end user price and costs to you low.     
As a family and friend member, You will be provided with superior intimate knowledge of our world class deal flow on deals that come through our pipeline during the year.  Deals may be researched, vetted, located and led by our family office and its assets for the benefit of our family office and its membership base.  

As a family member, You will have first access to our state of the art encrypted technology used by both the wealthy and their families, INCLUDING OUR FAMILY, BOTH for portfolio, net worth and beneficiary estate management success for it's award winning security and simplicity!  Know real time your financial outlook and make adjustments based on your outlook and future projections.  Know where you're going by knowing exactly where you're at! Our software integration solution for portfolio management is built on world class, award winning, above and beyond industry standard platform ethics as a premium black label product integrating over 2.1 billion (USD) in institution funds and over 4 billion (USD) in personal assets managed. 
As a family or a friend member, you not only will have access to our consultation at only a fraction of the costs of superior industry consultation based on your subscription tier as a pre-pay model, but you will also have the assurance that you will have guaranteed access granted to our superior knowledge team when it comes to mental, physical, financial, and corporate strategy well being on a dedicated monthly agreement.  As your financially dedicated family office power house and investment vehicle.  Make us work for you! Drive into success whether driver, shotgun, or backseat!  Investment financial mental freedom and health are all characteristics of the wealthy.  Let's continue the march into the warmth of sunset both through "now planning" and "generational planning" to prepare for the unfolding sunrise of our future generations.  Long live our impacts and legacies. 
Thank you so much for your support. We truly and sincerely appreciate you.  You must be special for someone from our membership to invite you to our office as a family.  THANK YOU FOR HONORING ALL of our family offices NON DISCLOSURE confidentiality agreements that protect our family and brand identity, in addition to placing us in membrance by utilizing all necessary affiliate links For BRAGGS FAMILY GROUP referred products. 

for those that would like to be involved more FINANCIALLY into the development of telling our family story or accelerating our programs more fully AND BEING A PART OF our Legacy Program as a major donor SUPPORTER- please email us directly with bio for consideration.  
Due to the high volume of requests, reservations are limited, and any membership cancellation will put you on our Beta 2 waiting list.  We have not yet defined a definitive time, date or year set for our Beta 2 membership.  In an effort to process membership applications most effectively, transactions are processed in the orders received.   
The above information is meant for clarification purposes and does not supersede anything in the NDA document above. Should any conflicts between the above information and the NDA below exist, the NDA above will prevail.
God Bless You All.
THE BRAGGS family