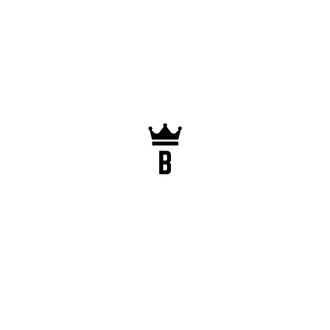 OFFICIAL SITE
WORLD'S FIRST FAMILY™
THIS IS THE OFFICIAL PORTAL SITE FOR THE BRAGGS FAMILY & BRAGGS GROUP.
THE PRIVACY OF THIS SITE IS PASSWORD SPECIFIC.  
BY PROCEEDING FORWARD YOU AGREE TO HAVE BEEN GIVEN PASSCODES & ARE AFFILIATED WITH A BRAGGS FAMILY MEMBER.                                       
THIS SITE REQUIRES INVESTOR SPECIFIC MEDIA CREDENTIALS AND REQUIRES A MINIMUM DONATION AMOUNT OF $100,000 USD FOR MEDIA VIEWING OUTLETS AND NO LESS THAN $10,000 USD FOR PRIVATE ENTITY PERSONS OR PERSONNEL REQUESTING RAW PROPRIETARY VIDEO MATERIAL VIEWING ACCESS.  ALL ADDITIONAL DONATION & SUPPORT FUNDS WILL REQUIRE ZERO/NO FOLLOW-UP AND MAY NOT BE ACCEPTED.   
DISCLAIMER:
You should assume that BRAGGS FAMILY GROUP will earn an Affiliate Commission on any third party links throughout this site.